«Αν θέλετε να έχετε έξυπνα παιδιά δώστε τους να διαβάσουν παραμύθια»
Η φαντασία είναι πιο σημαντική από τη γνώση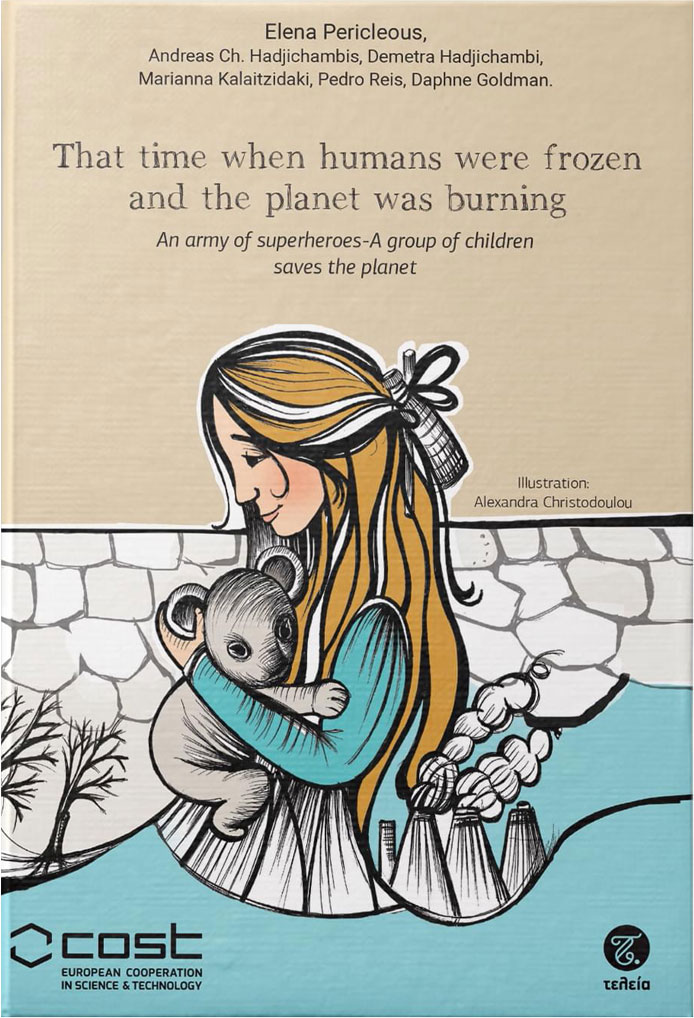 An army of superheroes – A group of children, takes actions and saves our planet. A wonderful story of a group of children that act as environmental citizens to save our little blue planet from climate change. A group of children that implicate grandfathers and grandmothers and dogs and cats…And in the end? In the end, they make the change! A story that will excite, inspire, mobilize children. A story that you will never forget!
ISBN 978-9925-551-46-0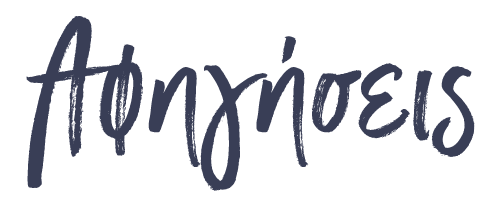 Η βασίλισσα Υπακοή και το "Εγώ Θέλω"
Η νύχτα πριν τα Χριστούγεννα